Own Your Local Online Visibility and Local Google Search Results
Get The Edge Over Your Competition!
Our SnapShot Report is designed to give you the data, insights and opportunities to expand your local online visibility and rankings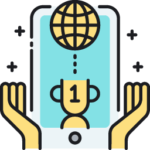 Get An Edge Over The Competition 
We provide you with highly valuable data insights and information pertaining to your business, niche and industry your competitors won't have access to in your market. This will put you in a position to become an authority in your market and propel your business forward.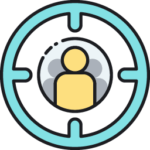 Complete Business and Competitor Research
We will do a complete analysis of your online visibility and local competition. We will work to identify the products, services and solutions your business should be visible in your local market so you can continue to grow your revenue.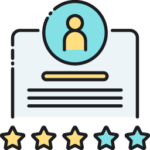 Business Visibility Ratings and Rankings
We create an easy to follow star rating and color system that breaks down your current visibility and potential opportunities. You will receive a true detailed map of what services, products and locations to target.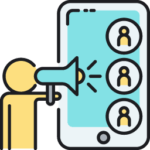 See How You Stack Up Against Competitors In Your Industry
Our color coded system not only provides you with opportunities you can target for growth but also tells you where you stack up against the competition in your market.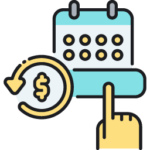 Geo-Targeted Client Opportunities
Our Snapshot Report provides you with services, products and locations in your local or expanded market for you to target. These items will be custom designed for your business, industry and niche market for you to quickly obtain new customers. Start targeting new customers!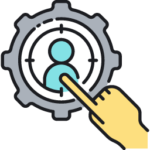 Easy Opportunities To Expand
We will research your local market to find easy wins for your business to increase clientele and growth.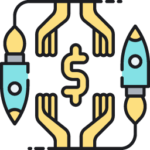 Designed To Deliver Fast Results
Our Snapshot Report is designed to provide you with insights and opportunities you can implement quickly. Your business can start reaping the rewards in the first 30-90 days.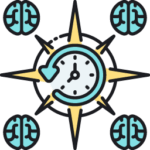 Save Money And Valuable Time
Stop wasting time and money on random marketing. Our Snapshot Report will let you know exactly where to focus your efforts to improve online visibility with your target audience.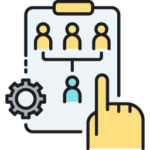 Confidential And Private Information
Upon purchase and completion, the report and benefit from all the data and insights will be kept confidential and yours to keep.
Let's Talk About An Online Marketing Strategy For Your Business
Servicing Suffolk County, Nassau County, East End, Long Island, The 5 Boroughs, Upstate, NY and the Tri-State Area.