Authority Business Profiles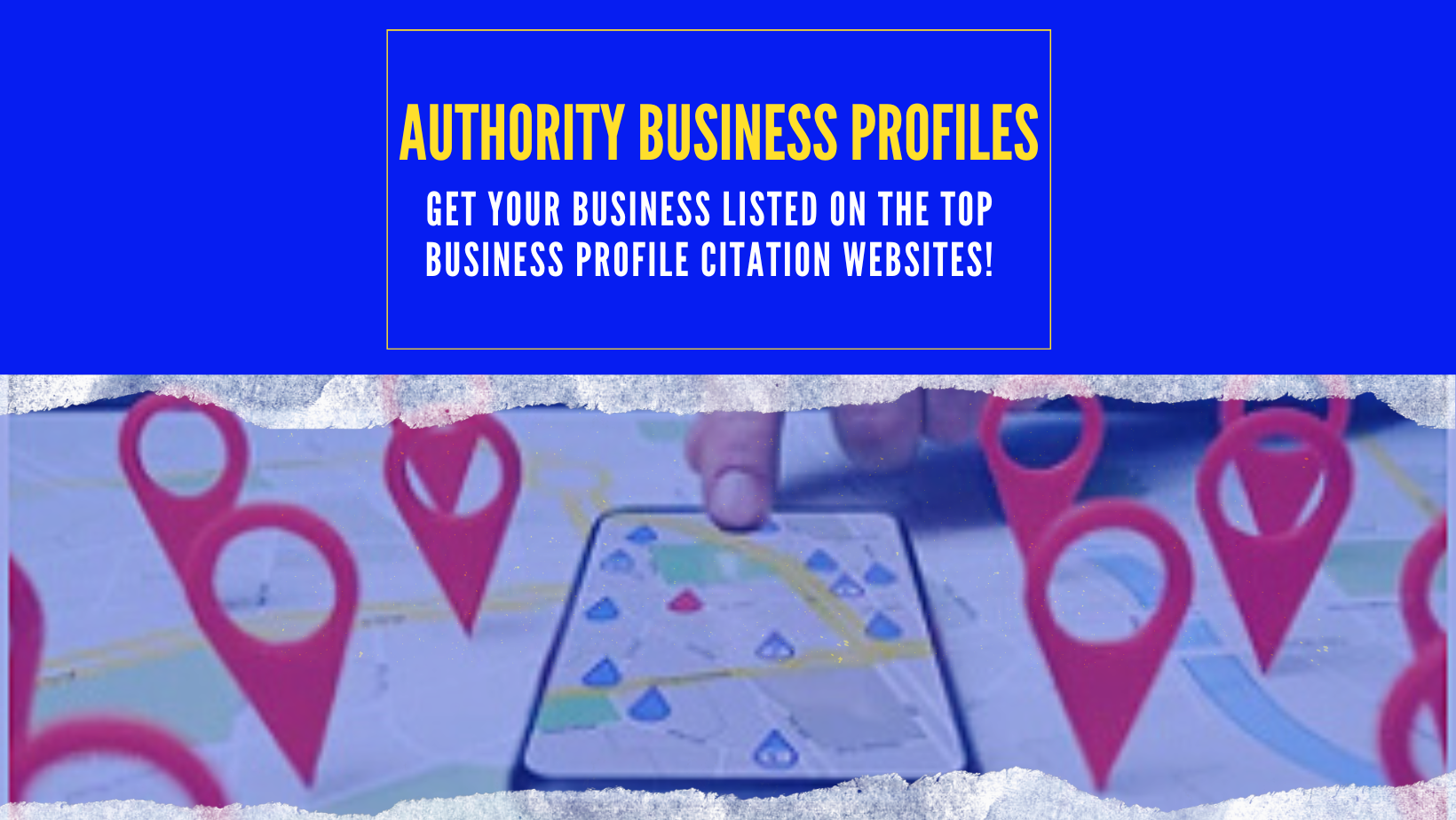 Must Have Authority Business Profiles And Citations For Local Businesses
What are Authority Business Profiles?
One of the first effective steps in establishing an online presence for your business is to get your business listed in the top business directories.
Business listings are typically referred to as the bread and butter of any local SEO strategy. Why? Because they create instant visibility and provide a solid foundation of links for ranking your website on the 1st page of Google.
These directories are well known, powerful and have great online authority. Therefore, by having your business listed and links pointing to your business from these directories increases your website rankings, brand authority and sales.
Our Authority Business Profile service manually puts your business on the most influential and powerful business listing websites in the world.
By doing so, you will not only achieve instant visibility for your business but also establish a powerful foundation for your local SEO strategy. This foundation is essential to the impact of all other local online marketing efforts.
How can Authority Business Profiles help my business?
Whenever a business profile is created something called a "Citation" is also created. A citation, in online marketing terms, is the strategic placement of a businesses Name, Address and Phone number (NAP) on established websites.
In addition, this "citation" tells Google that your business is legit and important. So, by associating your business with established websites, Google begins to give your business authority and preference over other businesses in your local industry.
Having your business Name, Address and Phone Number on as many established, trusted websites as possible is very beneficial to your business. In fact, as an example, having a business listing on Yelp can increase traffic to your business by 25%. And that is just from 1 listing.
Authority Business Profiles are foundational and essential to a local businesses online success.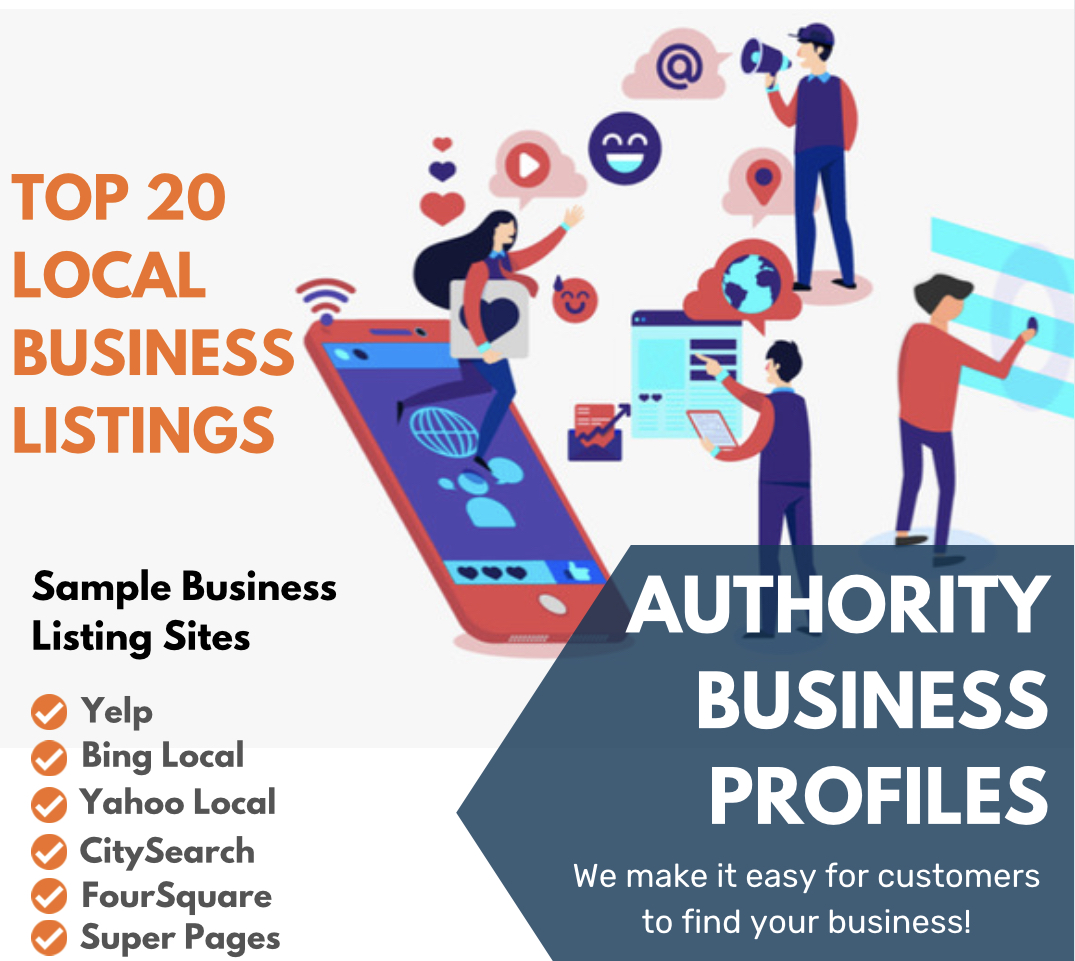 What business directories will my business be added to for optimal exposure?
We offer cream of the crop placement on the most influential business directories in the world.
It may vary slightly based on your business niche/industry but here is our sample list.
These sites combine for over 250 million consumer visits per month. These consumers are looking for businesses like yours!
*Every order will get a minimum of 20 business profiles, up to 25.
1. Yelp
2. Bing Local
3. Neustar Localeze
4. Yahoo Local
5. Foursquare
6. Superpages
7. CitySearch
8. HotFrog
9. Chamber of Commerce
10. Yellow Pages
11. Manta
12. Slideshare
13. Yellowbot
14. Mojopages
15. BBB
16. Elocal
17. Brown Book
18. YelloYello
19. MerchantCircle
20. YP
21. Issue.com
22. Best of the Web Local
23. + Others based on your business and niche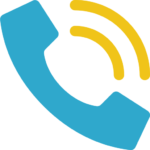 Schedule an Authority Business Profiles Strategy Phone Call!
15 min can significantly grow your business
Check Out Our Other Services:
Local Digital Marketing and SEO Service
Press Release PR Amplification
Custom Business Website Design
Business Profile and Social Media Package
Servicing Suffolk County, Nassau County, East End, Long Island, The 5 Boroughs, Upstate, NY and the Tri-State Area