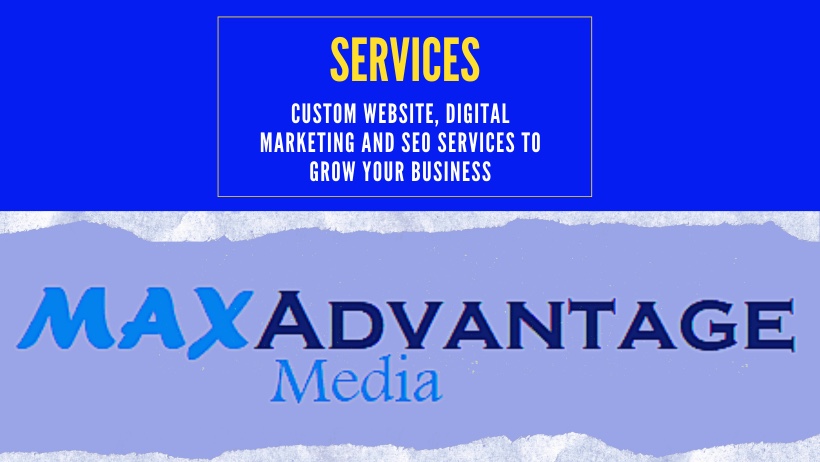 Targeted and Effective Website, Digital Marketing and SEO Services!
Services That Make A Difference For Your Business
MaxAdvantage Media of Long Island is proud to provide trusted website, digital marketing and SEO services to the businesses of Long Island, New York and the Tri-State area.
Being Certified Google My Business Professionals, we at MaxAdvantage Media of Long Island have the skill and knowledge to drastically improve your online branding, visibility, rankings, traffic and sales.
Furthermore, we are fully dedicated to helping you meet your business goals. In fact, every one of our services are specifically tailored to you and your business.
In reality, we know each business we work with has different goals they want to achieve. For instance, you may want to be more visible in a particular town or county, you may want to rank #1 for particular keywords or you may want branding and press release amplification.
For these reasons, none of our services are cookie cutter. Each service is custom designed for each individual client and their circumstances. This helps distinguish your business from the rest of the competition.
Lastly, based on personal experience, we know how hard it can be to navigate the online marketing landscape. But we also know, without consistent implementation of reliable and effective digital marketing services it is more difficult to reach the goals you set for yourself.
No matter how small or big your business dreams and goals are, you have to invest in the right services to be successful. Are you willing to make the smart investments to achieve success?
We look forward to taking your business to new heights!
Services Provided By MaxAdvantage Media of Long Island
Below you will find the essential services needed to brand, market and create online authority for your business in your target markets.
Custom home service provider and professional business website design. If you are a contractor, doctor, dentist, lawyer, broker, fitness professional or private professional we will design a custom, SEO optimized website to meet your needs.
We combine the power of Google and Social Media to give your business cohesive synergy across all of these powerful platforms. We will beautifully brand and synch your business to build authority and success.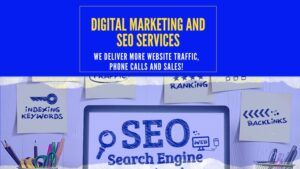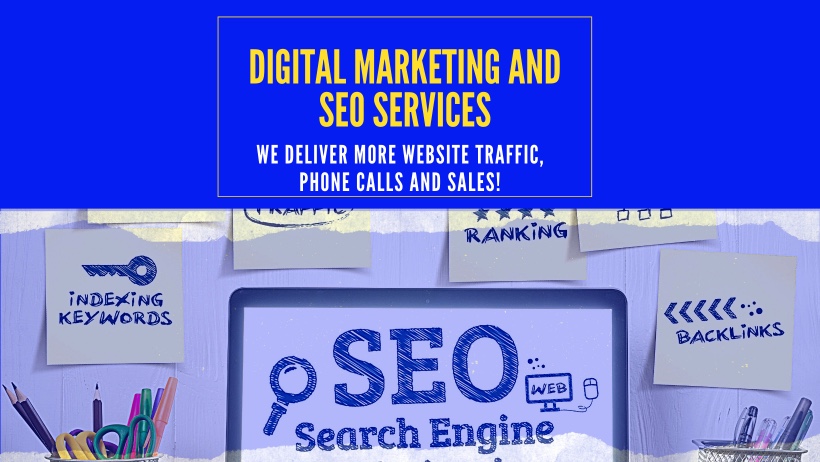 This all-in-one service is designed to take advantage of every aspect of online digital marketing that matters to gaining authority, visibility, rankings, traffic and sales. We will help make your business a dominant authority in your local market.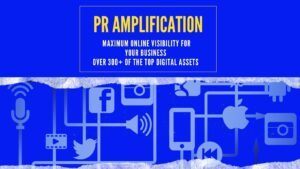 One of our flagship services that utilizes over 200 digital assets to give your business an omni-presence across all platforms. We distribute content to authority blogs, news sites, video sites (YouTube and Vimeo), podcasts and slideshare to amplify and rank your business for target keywords.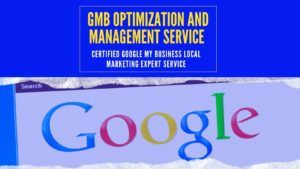 Google is the most powerful player in the online success of a business so why not put the beast to use for your business? We update, manage and post to your Google Business Profile to keep it fresh, up-to-date and content rich.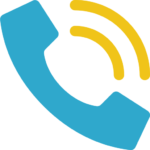 Schedule A Phone Call To See How Our Services Can Help Grow Your Business – Click Here!
15 min can significantly grow your business.
Servicing Suffolk County, Nassau County, East End, Long Island, The 5 Boroughs, Upstate, NY and the Tri-State Area.