Custom Business Website Design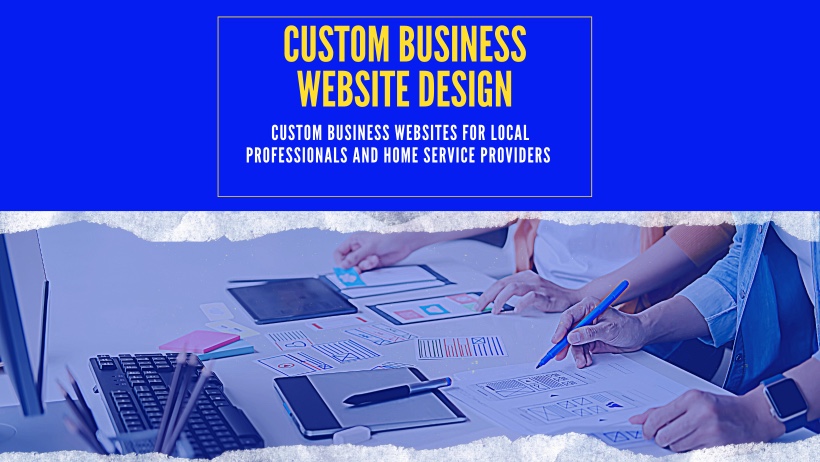 Enhance Your Business Image With Our Local Business Website Design Service
Custom Business Website Design for Long Island, NY
We design custom business websites for local professionals and home service providers. Our designs are beautiful and custom tailored to your specific business.
In addition, your website will be fully responsive to fit any device, SEO optimized and built to show you as an authority in your field.
We design websites for contractors, roofers, plumbers, electricians, handyman, painters, landscapers, cleaning business, lawyers, medical professionals, wedding planners, photographers, personal trainers, dentists and consultants to name a few.
Reach out today for a custom business website design and you won't be disappointed!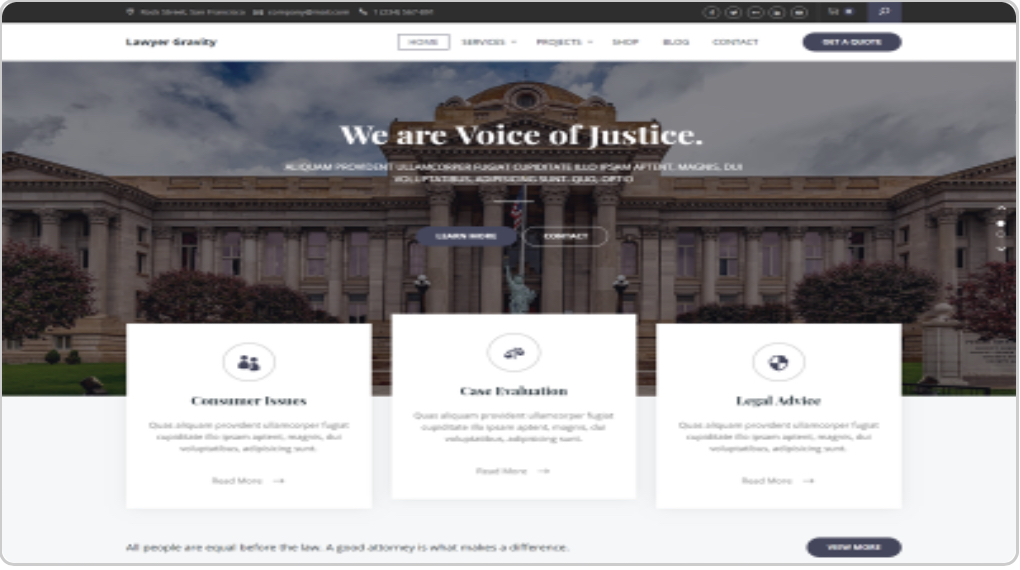 Local Business Website Design Services
All of our local business websites come with the amazing features list below.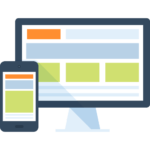 Responsive Website Design
All of our websites are designed to beautifully and functionally fit any device.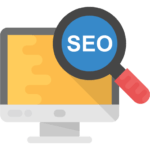 Search Engine Optimized 
Your website will come optimized for local Google, Bing and Yahoo rankings.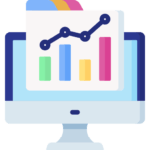 Google Property Linking
Using Google Analytics and Google Console we link all of your Google properties for tracking and business insights.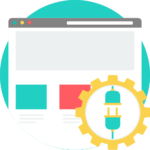 Top Rated Plugin Installation 
We imbed your website with the best plugins for SEO, Site Speed, Contact Forms, Website Appearance, etc.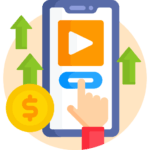 Photo and Content Optimization 
We optimize your business photos and content for local search engine rankings and visibility.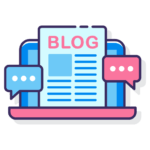 Blog Creation

Your website will come with a blog section for you to update customers and target specific local keywords.
Business Website Features
✅ Custom Built Business Website
✅ Design Customization and Business Content Upload
✅ Responsive Website Theme
✅ E-commerce Functionality
✅ Blog Section
✅ Free Hosting For 1 Year
✅ Free Domain Name (www.your business.com) with SSL Certificate
✅ Free Business Email Accounts
✅ WHOIS Protection and Privacy
✅ Up to 10 Revisions Before Final Design Approval
Specialization
Contractors, Roofers, Plumbers, Electricians, Handyman, Painters, Landscapers, Cleaning Business, Lawyers, Medical Professionals, Wedding Planners, Photographers, Personal Trainers, Dentists and Consultants
Supported Plugin Types
Marketing, Payment, Forum, Social media, Customer support, Shipping, Inventory, Analytics, Video, Form, Events, Music, Chat, Membership, Map, FAQ, Gallery
Integrating Plugins
Adsense, Akismet, All-in-one SEO pack, Amazon, AWeber, ClickBank, Contact form 7, Facebook, GetResponse, Gravity Forms, Instagram, LinkedIn, Mailchimp, Opencart, Paypal, Twitter, Vimeo, W3 Total Cache, WooCommerce, WordPress SEO by Yoast, YouTube, Elementor
Sample Professional and Home Service Website Design Themes
Here is a small sample of the top of the line themes we have available to build your business website.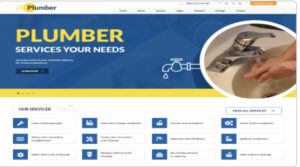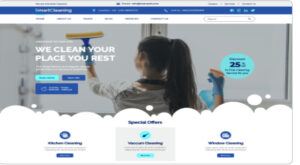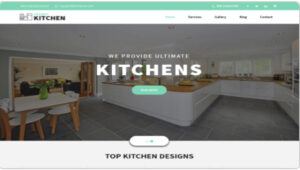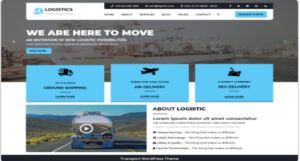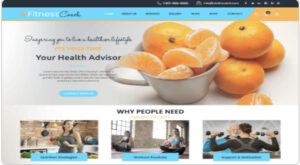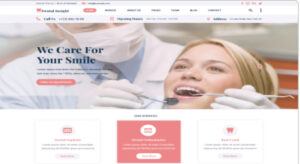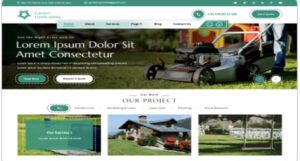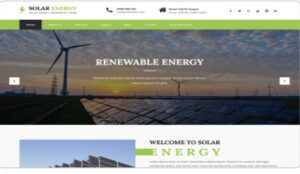 Website FAQ
How long does it take to get my final website design?
15-30 days
How many revisions am I allowed?
Up to 10
Do I get full ownership of the website?
Yes, you get full ownership of the website and content.
What do you need from me?
We need your business name, logo, photos and any content you can provide.
Do you offer WordPress website hosting or domain registration?
Yes, if you don't want the hassle of maintaining your sites hosting or remembering to renew your domain, we will be happy to manage it all for you. Of course, you will have full ownership in case you ever want to log in yourself.
Do you offer support or maintenance after my website is launched?
Yes, the first 30 days are free. Then it is $99/month for maintenance and essential support. But if you need advanced help, blog updates, weekly updates, Google and Social Media Management we can give you a custom quotation.
Do you provide premium theme licenses or plug-ins licenses that are used for the development of my website?
No, if you need support or updates for premium themes/plugins, which we have used for your website from the theme/plugin developer, you will need to purchase that theme/plugin. Your website does not include paid licenses unless otherwise authorized.
What if I don't have any content (text + images) ready for my website or pages?
No problem, we will write 300-500 words of content per page and add the necessary images. You will still need to provide the business name and logo (we can make a logo for you for a small fee).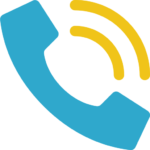 Schedule a Custom Business Website Design Strategy Phone Call!
15 min can significantly grow your business