Certified Google Business Professional
We Help Small and Online Businesses Grow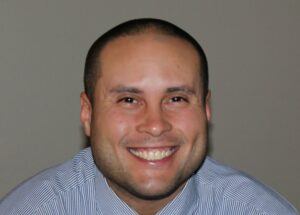 Hi, I am Tim, founder of Max Advantage Media. My team and I are your trusted Long Island, New York and Tri-State area digital marketing and SEO experts. We use the knowledge and connections that we have developed over the years to put together strategic online marketing, visibility and ranking plans to grow your business.
In addition, we have built special relationships with major media sites, authority blogs and multiple search engines. Through these relationships we help businesses get better online visibility, better rankings, new clients and customers in a profitable way. Our goal is to put you on a path to success by level the playing field for small and online businesses across the globe.
We help businesses like yours in a variety of ways – check out our services! We put our main focus on the products and services you provide. Then, we map out a plan to target and bring in new customers to help you grow your business.
Essentially, we brand your business for local success but also include things like current events, your response to the Covid pandemic, economy influences, the quality of your services and how your business helps their surrounding community.
Then, we publish premium geo-targeted content across multiple digital platforms including major publications to bring you more clients.
If you are an online business or affiliate marketer we can also help your business in the same way. We develop targeted campaigns around your online business or affiliate program to drive traffic and sales.
In fact, ensuring you get a clear benefit from our services and media coverage is our top priority.
How you Benefit
Our team consists of writers, developers, content creators and advertising professionals that have helped hundreds of businesses get more clients, patients and customers in a variety of industries.
We help you to reach your best clients by crafting targeted search engine ranking content and media coverage. If there's a service you offer in a specific location, neighborhood or region, we help you get seen.
If your business is a good fit, we will be able to get premium geo-targeted content on sites like NBC, local ABC, Fox and CBS sites, Google, YouTube, podcast sites, and hundreds of other brand name sites.
Services Offered By MaxAdvantage Media Of Long Island
Below you will find the essential services needed to brand, market and create online authority for your business in your target markets.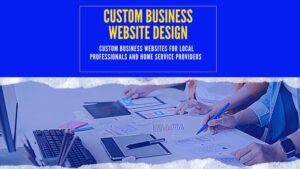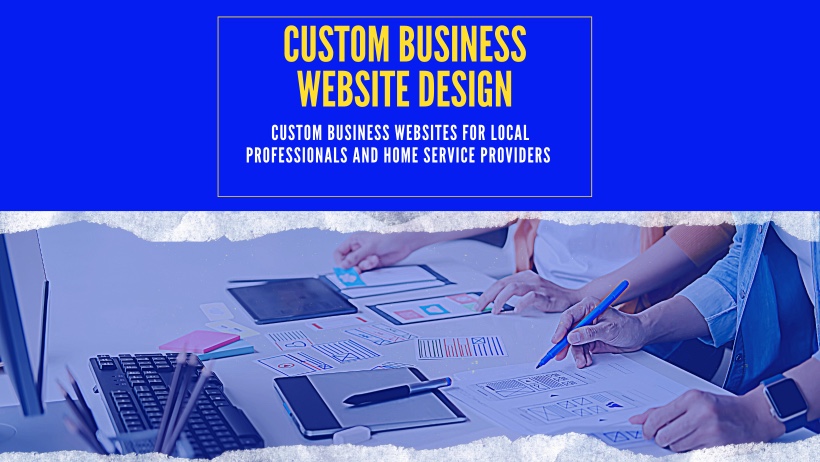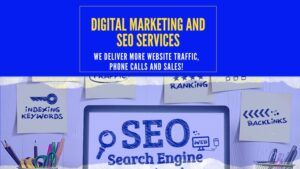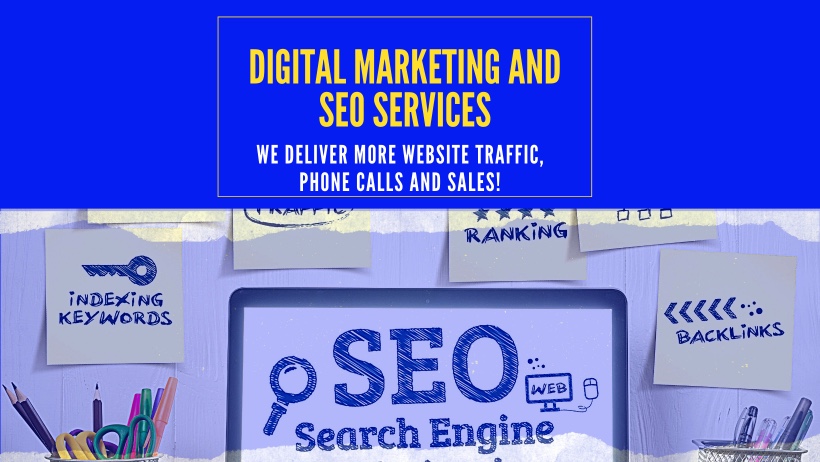 Getting Started
Lastly, before we can move ahead, we will of course first need to confirm some details to get an understanding of your business to see if we can help increase your exposure.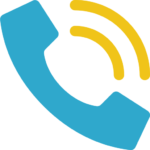 Schedule A Phone Call To Discuss An Online Marketing Strategy For Your Business – Click Here!
15 min can significantly grow your business
Servicing Suffolk County, Nassau County, East End, Long Island, The 5 Boroughs, Upstate, NY and the Tri-State Area.
We look forward to working with you!