Press Release
PR Amplification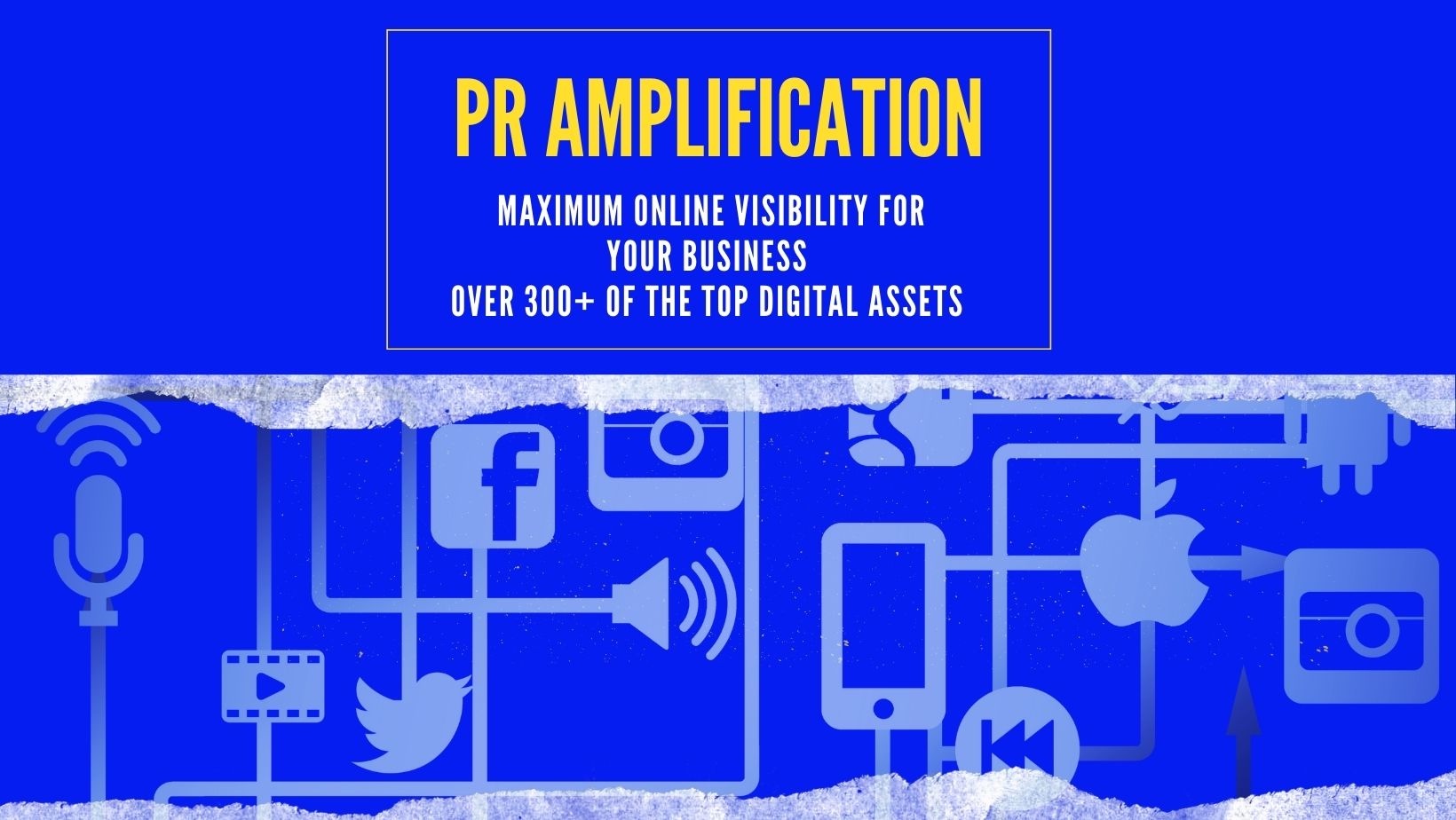 PR Amplification is Premium Press Release Content Distributed Across Multiple Powerful Online Platforms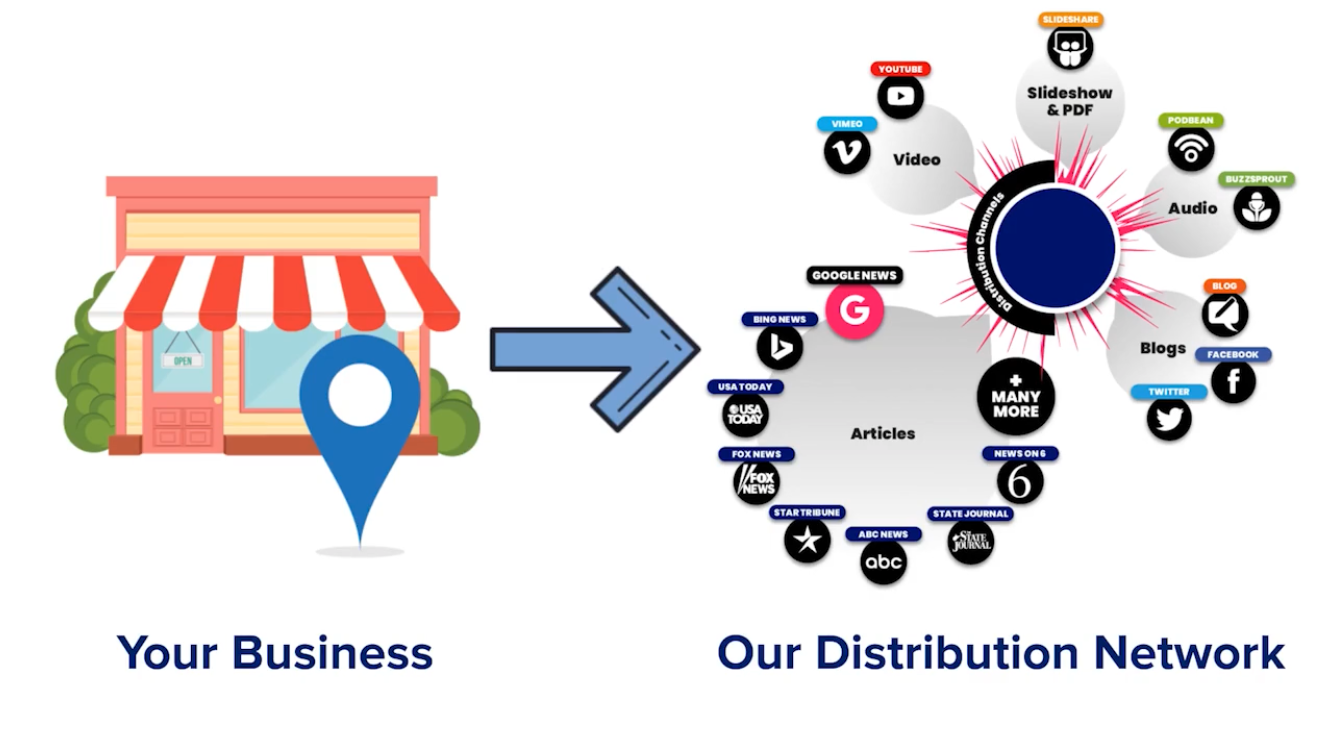 Targeted customers and clients for any product, business or website.
How Can Press Release Amplification Grow Your Business
Brand Presence – Each campaign creates 200+ digital assets across major authority websites all over the internet as news articles, video, audio, slideshows, blog articles and more.
As a result, this omni-present brand awareness drives traffic from multiple high power traffic sources.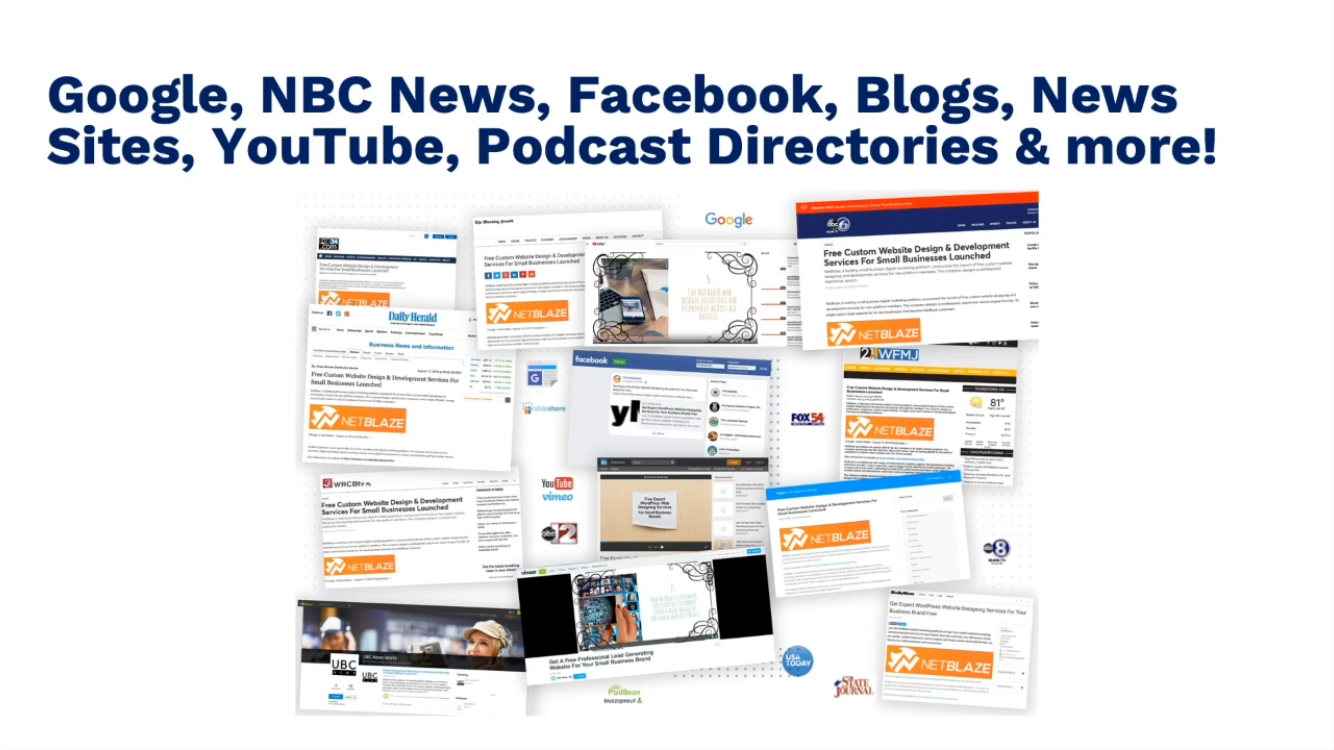 Site and Business Authority – Improve your business authority, Google visibility, Google 1st page rankings and Google Maps 3-Pack rankings with targeted local keywords, powerful back links and visibility from our distribution network partners.
For instance, we write targeted search engine optimized press release articles and content around your specific products or service each month increasing your visibility and rankings through our distribution partners.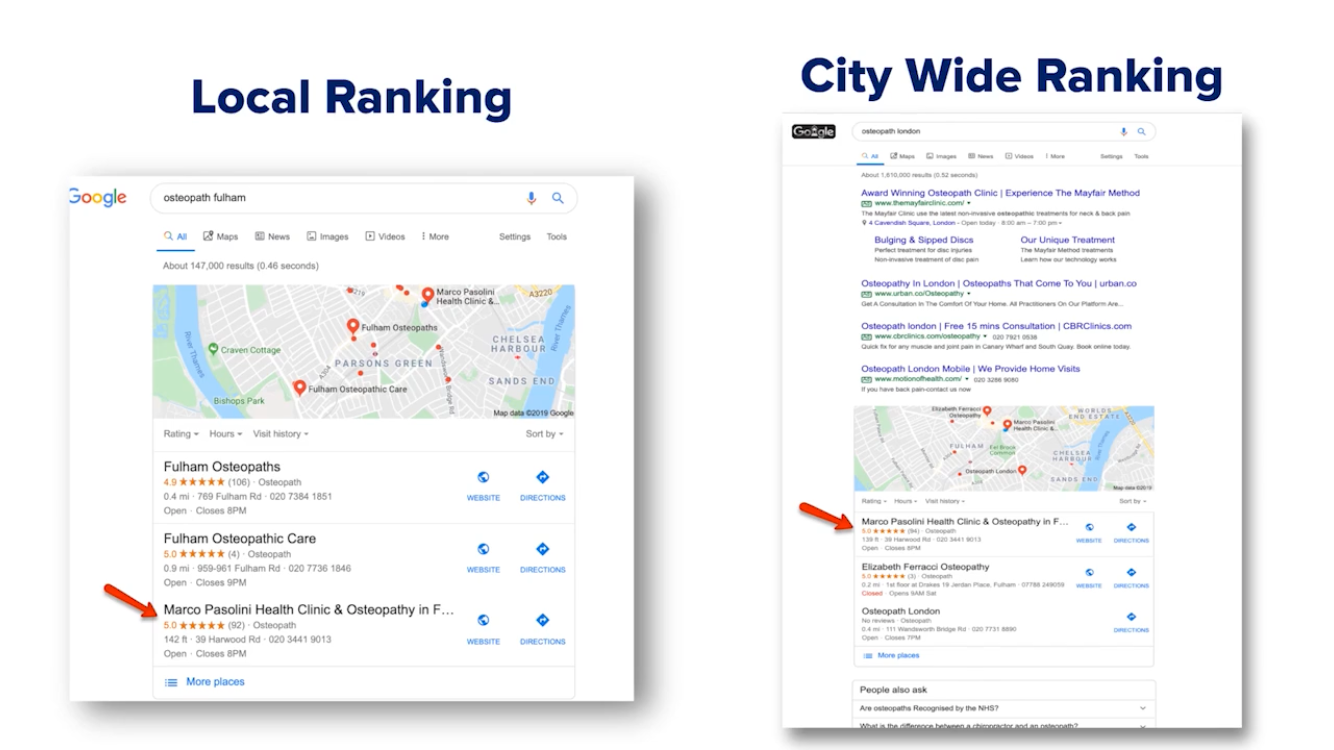 Focused Traffic – Achieve higher quality traffic results, higher sales and conversions by focusing on attracting people who are actively looking for what you're promoting.
We are able to use the press releases to rank in Google for valuable buyer intent keywords around the products and services you offer through our PR Amplification process.
Therefore, this 'buyer intent' means ROI on each visitor increases far beyond any 'catch all' traffic.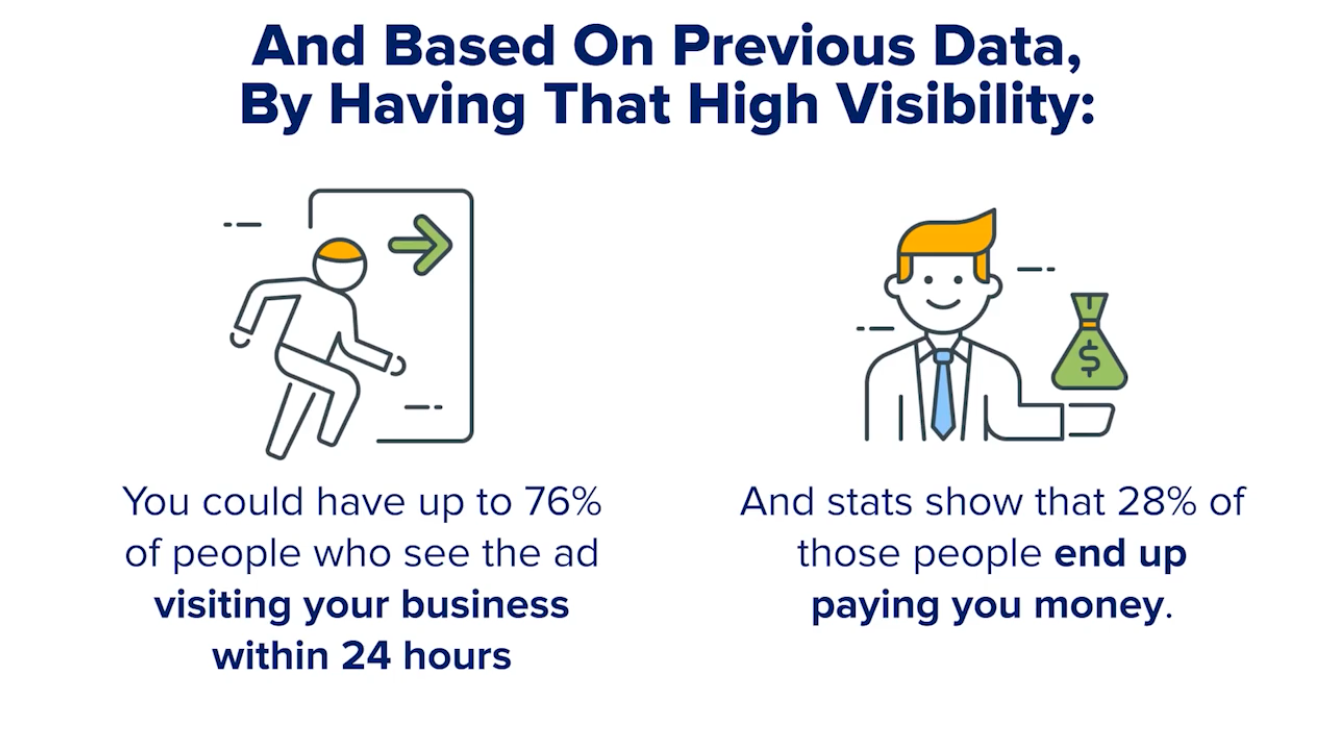 Get the MaxAdvantage over your competition!
When you use our PR Amplification Service to advertise your business online across our content marketing platform it creates instant authority and credibility for your business in your local market.
Likewise, customers search the internet for local products and services more than ever before history. This phenomenon is only growing. So, having your business visible where people are searching for your services is very valuable.
Thus, visibility across multiple platforms in your local market creates the presence needed to get more leads and sales for your business.
Check Out Our PR Amplification Distribution Network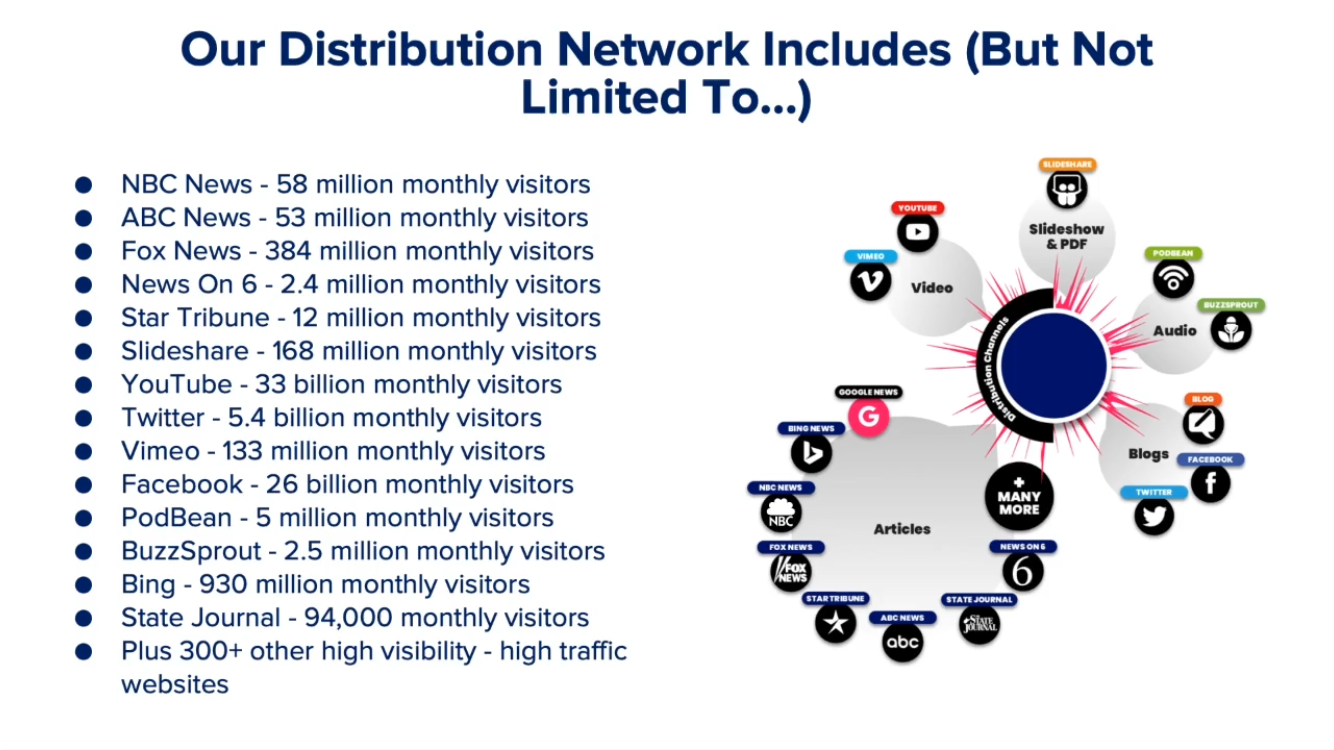 Our PR Amplification Distribution network is robust and consists of some of the most high powered websites in the Internet.
Your business has a great chance of improving and growing by being visible on some of the reputable websites on the internet.
In fact, our distribution network reaches billions of users a month. Therefore, your business will begin to reap the rewards of being placed on some of the most prime online real estate.
Benefits of Press Release PR Amplification for Your Business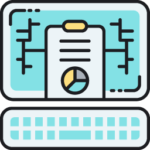 Snapshot Report
We'll do the heavy lifting of identifying the products, services, and solutions your business should be visible for in your local market so you can continue to focus on running your business while getting results. Yours to keep even if you cancel (for monthly clients only).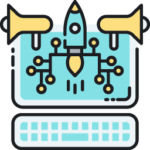 Personalized Marketing Campaign
Our team of specialists will design a Geo-targeted plan tailor made for your business over the next 12 months. These campaigns will be specifically created to help increase your brand and business' visibility in the search engines and across the internet. Again, there's nothing for you to do here. We'll handle all the work.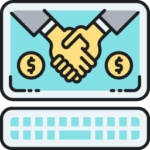 Commitment To Growing Your Business
We have month to month up to 12 month plans for maximum flexibility. We are fully dedicated to helping you achieve your marketing goals.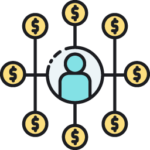 Focus On Increasing Your Revenue
You'll be able to put your attention where it really matters, on your clients and growing your business. As we work to identify the most profitable keywords, locations and clients for your brand and business.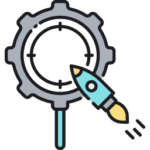 Boost Results For Your Business
These PR Amplification campaigns will allow you to get more clients, customers, or patients and grow your business by becoming a trusted brand associated with reputable major websites.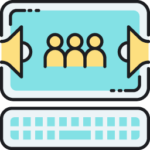 Receive MASSIVE Exposure And Results
We'll create and place premium Geo-targeted press release content for your business on local NBC, ABC, Fox News, CBS, and CW affiliated websites.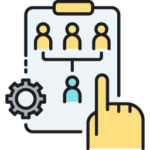 Reach Your Audience Easily
These Geo-targeted PR Amplification press release content campaigns will expose your business to MILLIONS of online visitors every single month while increasing your local Google visibility.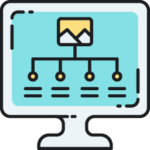 Tap Into More Traffic Sources
By having quality, targeted press release content on Major News Sites, Google News, Bing News, SlideShare, Podcast Sites, video sites like YouTube and multiple high traffic blogs, you'll be able to expose your business to even more potential customers, clients, or patients.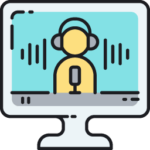 Powerful Audio Content Included
We'll expand your business' visibility even further by creating and placing audio content for your business in high traffic podcast directories like Google Podcast, PodBean, and others. No need to record any audio or voice overs. Our team will handle all of this for you.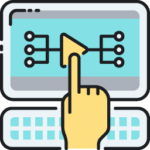 Specialized Targeted Video Content
We'll also create a video for your business on YouTube & Vimeo based on your press release content. No need to be on camera or record any videos. We'll take care of this for you.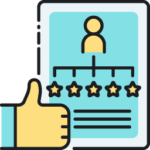 Build Rapid Trust Effortlessly
These Geo-targeted Local PR Amplification press release campaigns will help your business receive massive brand association and you'll be able to use the same credibility as major brands. By having this option, your target market will associate your business with these major brands and increase the chances of someone doing business with you.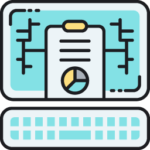 Consistent Growth In Google
Our PR Amplification service is unique because we are able improve your Google visibility  & Google Maps rankings for individual hyper local services & products in addition to your placement on over 300 other high powered websites.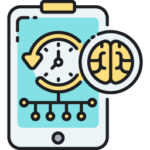 Save Time And Money
Our team will orchestrate guaranteed placement of your business name, address and phone number on hundreds of major websites. This could take weeks for you to do this yourself as well as thousands of dollars. But we'll handle this for you while you continue in the day to day tasks of running your business.

Why Hire MaxAdvantage Media for Press Release PR Amplification
Dedicated Local Google My Business Certified SEO Expert to service your account.

We create press release articles, blog articles, video, podcasts, slideshare content and more. This will improve your Google website rankings and online visibility.
Complete team of professionals and content creators that are dedicated to delivering quality content for your business.
Custom Content and PR Amplification strategy that targets your specific industry, niche, services, products and locations.
Weekly and Monthly deliverables, reporting and tracking to keep you in the loop of all the work that is being completed on behalf of your business.

You own the content and press release assets we implement. All assets can be used on your website or social media accounts.

We go above and beyond almost all other SEO content creation companies in the online optimization of your business for max results.

We are fun, cool and dedicated to delivering quality results to our clients!
FAQ About Press Release Amplification
We produce premium geo-targeted content across multiple platforms for local businesses. Our content creation increases online visibility, Google rankings and branding to help your business grow, scale and increase ROI. We create a SnapShot Report for your business and strategically target the research done in the report.
Can PR Amplification work for any business?
PR Amplification can work for any business, product or service. Although, we have found that it works really well targeting local markets and services.
How quick can I see results?
You will see an increase in your local online visibility within 7 days of deployment of our PR Amplification service and initial results in the first 30 days. We also use the press release amplification process to improve your Google and Google 3 Pack rankings within the first 6 months.
What is the Google 3 Pack (Money Pack)?
The most valuable online real estate a business can have in their local market. You want to be here! Even if you are already here, we can help optimize your results and visibility across multiple products and services your offer.
How long does it take for the deployment of the first campaign?
14-21 days but up to 30 days
How long does it take to receive a SnapShot Report?
3-7 days but up to 14 days
**Snapshot reports are only included for 6 month and 12 month clients. They can be purchased separately for one time PR Amplification purchase orders.
How much is the deployment fee?
$100 – this fee only applies to our 6 month or 12 month clients.
One time purchases do not have to pay the deployment fee because the Snapshot Report or in-depth research is not included.
What does the deployment fee include?
Full SnapShot Report – Company Research – Competitor Research – Local Industry Research – Overall Industry Research – Niche Research – Keyword Research – Keyword Hooks and Angles – Campaign Implementation – Campaign Execution – Article And Blog Writing – Video, Podcast and Slideshare Creation.
A lot, to say the least!
Is the deployment fee refundable?
No. It is a one time fee for research and campaign set up.
Do you offer any guarantees?
We guarantee that you will receive all that is listed in our press release PR Amplification service within 30 days. See our satisfaction guarantee here.
Is there reporting?
Yes, you will receive monthly visibility and ranking reports. You can add Google Analytics to your site to view your traffic volume.
Can I add content from the PR Amplification service to my website?
Yes, we encourage it. Add the monthly blog post and video to your website and social media platforms for fresh content and increased rankings. Google loves fresh monthly content added to your website and rewards you for it!
Are you journalists?
No, we have a team of amazing writers and content creators. In addition, our highly valuable distribution network that includes major news sites, local news affiliates and Google distribution networks to get your business maximum exposure.
Can you guarantee I make money?
No, we will deliver online visibility, branding, rankings, traffic and clients but in the end you have to close your own sales. How you treat your clients and run your business operations will determine your sales. This is true of any marketing you do.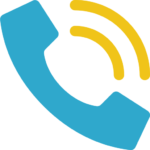 Schedule a Press Release PR Amplification Strategy Phone Call – Click Here!
15 min can significantly grow your business.
What People Are Saying:

"They did a great job! I ranked first in Google for 63 keyword phrases and in the top ten for 109 phrases. I was very surprised and happy! I'm excited about moving forward!" Sharyn G.
"We've got some great results for the 1st campaign and my customer's website traffic is up 200%." Chris M.
"Dominating 5 local areas and I'm even in front of some big players and companies. Also, the amount of (digital) real estate I've got is so unbelievable – this is a game changer!" Amir M.