MaxAdvantage Media Provides Powerful Content Marketing Solutions and Resources to Help Small Businesses Dominate Local Markets
MaxAdvantage Media strives to provide a complete online marketing solution and high quality service to help you grow your business. Every business needs quality online marketing to survive today and now is the time to position your business for success.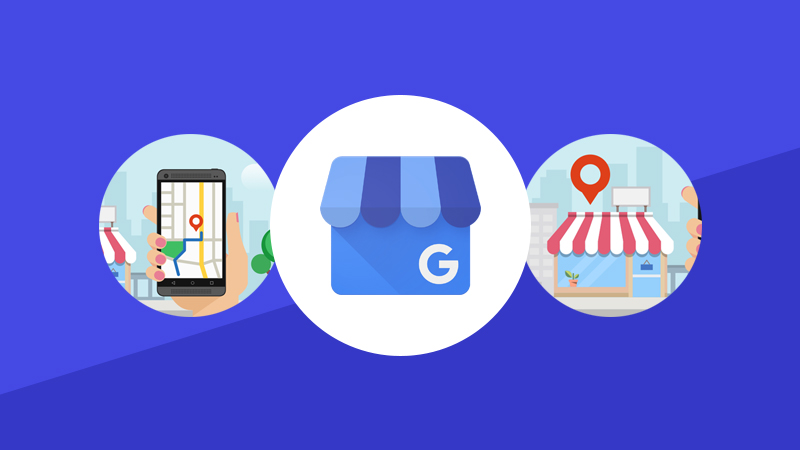 The MaxAdvantage Media Online Visibility and Google Ranking Campaign is designed to give your business immediate visibility using Google distribution networks, High Authority Brands and Powerful Trusted Platforms
Local Business Online Toolkit
Free tools for MaxAdvantage Media clients!
Reputation Management Express: Bring all of the factors that contribute to your business's online presence into one place, so you can take control of your online reputation.
Customer Voice Express: Get the power to request and respond to customer reviews. Gather customer feedback to boost your online star rating and help your business shine.
Social Marketing Express: Schedule and post content on your social networks all at once, generate new leads, and interact with your existing client base – all within the same innovative social media tool.
Website Express: Build and Host a complete ecommerce website on a platform that's fast, secure, and easy-to-use. It's all possible when you combine Google Cloud Platform with WordPress.
Listing Builder: Can your customers find you online? Keep your business listing information up to date. This may include changing address, business hours, delivery options, and more.
Advertising Intelligence: Track your online statistics and the success of your marketing efforts. Advertising Intelligence also offers Facebook Ads and Google Ads reporting.
Check out our Complete Small Business and Broker Packages. Two dynamic packages and resources for any small business.

Our Broker Package is designed for Real Estate, Mortgage or Insurance Brokers and includes Adwerx and Constant Contact.