Business Profile Package For Google and Social Media Platforms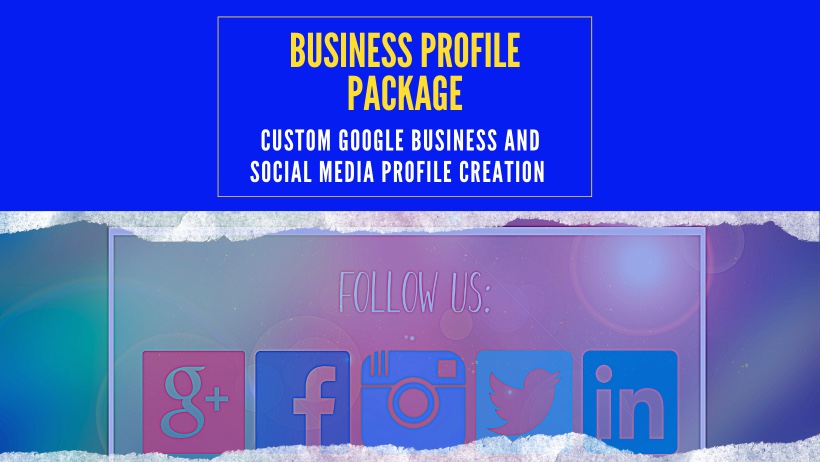 Our Business Profile Package Puts Your Business On The Most Influential  Platforms On The Internet
Google Business Profile and Social Media Package
By using Google and over 50 social media sites, our Business Profile Package is designed to make an immediate impact on your business.
We create, optimize and interlink your business across these influential platforms to create synergy, customer interactions and sales to build your business.
Let us help you solidify your business image, authority, visibility and local website rankings today!
Some of the awesome features of our Business Profile Package for the Long Island and the Tri-State Area are listed below!
Business Profile Package Features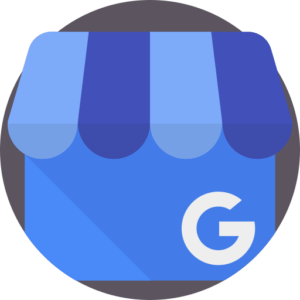 Claim your Google Business Profile Listing (if you have not done so yet)
Claiming your Google Business Profile listing is the first step in getting your business verified with Google. This is the most important step in establishing a profitable local online presence for your business. We also create a Google Business website for your business to create even more authority.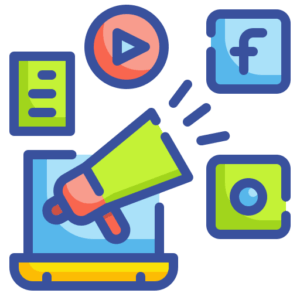 Authority Business Profiles
We create 20-25 authority business profiles on the most influential, industry based websites and directories like Facebook, Yelp, HotFrog, Manta, Chamber of Commerce and Local.com to name a few. These citations are the cream of crop and are very powerful for your business!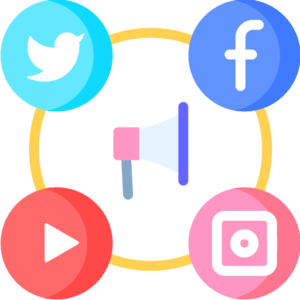 Social Media Business Profiles
We create over 50 social media business profiles and do follow links to drive traffic and engagement to your business. According to Google, these are some of the most impactful links for your business when it comes to website rankings and visibility.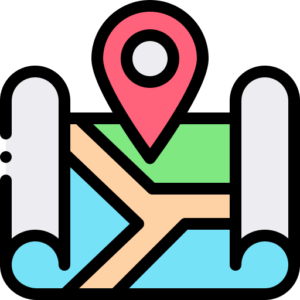 Targeted Local Business Profiles
Designed to help you crush your local online search results! We research your competitors online marketing efforts to find rare, valuable niche and local specific online business marketing sources. Once complete, we submit your business information to these local sources for NAP indexing.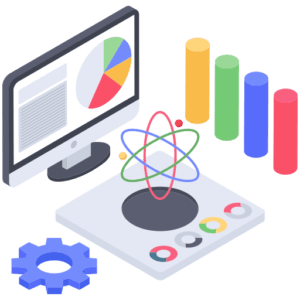 Synch Your GMB Listing, Google Console and Google Analytics Properties
We synch all of your Google properties together to give you the tracking, insights and website analytics to track your progress, phone calls, website visits and any improvements you need to make to better position your business for success.
Benefits Of Our Google Business and Social Media Profile Package
Google and Social Media Platforms account for over 80% of all business and service searches.
We help you reap the benefits!
✅ Optimized Google Business Profile
✅ Optimized Social Media Profiles
✅ Cohesive Business Image Across Google and Social Media Platforms
✅ Create a Google Business Website for Your Business
✅ Set up Your Business Google Analytics and Google Console for Tracking and Insights
✅ Set up and Link All of Your Google Properties Together
✅ Create Optimized Business Profiles on Influential Websites and Directories
✅ Cream of the Crop Citations on Sites Like Facebook, Yelp, Manta, HotFrog, etc.
FAQ for Growing Your Business Online
How long does it take to complete the business profile package?
15-45 days
How long does it take to see results?
Positive changes in your visibility, traffic, rankings and phone calls within the first 30 days is very common!
Typically, 45-90 days for larger cities and more competitive industries.
Will I still have access to my Business Profile listings?
Yes, you own all the assets we set up for you. We will only be set up as a user or manager on your account. You have full access to all the logins, information, tracking and insights.
Why do I have to verify my business?
Google wants to make sure your business is legit and all your business information is accurate, especially your business address. Google has multiple ways to verify your business but they will most likely send you a post card with a PIN number to verify your account. After your account is verified we can get to fully optimizing your Google Business Profile listing.
After I verify my Google Business Profile listing do I need to do anything else?
Yes and no. We highly recommend that you respond to all reviews that are posted about your business. While we can do this for you, we believe a personal touch from the owner or sales person goes a long way. We will provide you with some consumer responses to make it easier for you. We will also ask for photos of any work, jobs, projects or cool things going on with your business on a periodic basis.
Can a Google Business Profile listing be created for any business?
A Google Business Profile listing can only be created for businesses that either have a physical location that customers can visit or a business that travels to visit customers directly. If you don't have a physical business address and you don't want to use your home address, we can set you up as a service area business.
Can I set up my Google Business Profile listing myself?
Yes, the Google Business Profile or Google My Business is a free service from Google. Here is a link to Google to check it out: https://business.google.com 
But if you are a plumber, roofer, real estate agent, mortgage/insurance broker, HVAC company, lawyer, etc. running your business should be the focus of your time. Optimizing, managing and posting to your Google Business Profile takes expertise to get consistent results for your business and most importantly TIME.
Let a Certified Google My Business Expert like MaxAdvantage Media manage your Business Profile listings.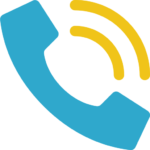 Schedule a Business Profile Package Strategy Phone Call!
15 min can significantly grow your business
Check Out Our Other Services:
Local Digital Marketing and SEO Service
Press Release PR Amplification
Custom Business Website Design
Servicing Suffolk County, Nassau County, East End, Long Island, The 5 Boroughs, Upstate, NY and the Tri-State Area.